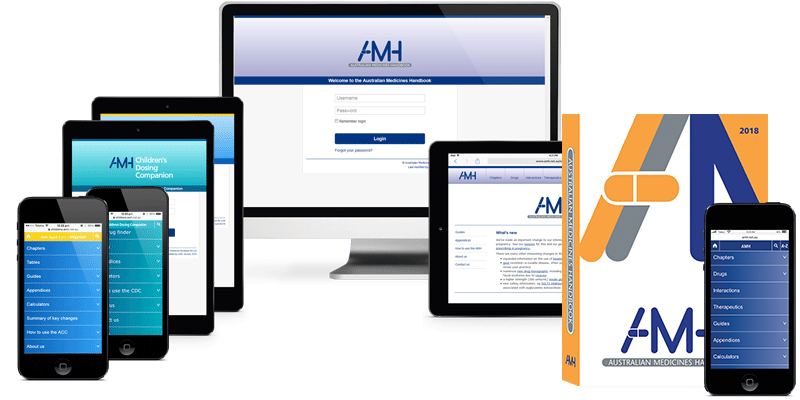 For larger organisations requiring a variety of resources, Multi-Product Enterprise Licences can be tailored to suit specific requirements.
Enterprise Licences
Enterprise Licences can allow access from multiple computers and multiple locations for larger organisations/businesses such as universities and colleges, hospitals, government agencies or corporations. Enterprise Licences are usually priced according to the required number of concurrent users – the number of users who may be online at any one time is restricted but access can be gained via multiple devices at the authorised site. In some cases, Enterprise Licences can allow for completely unrestricted user access and/or multiple site locations.
For more information on acquiring a Multi-Product Licence, please contact us.