Australian Medicines Handbook is jointly owned by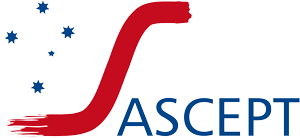 Support
If you have a question regarding any of our products or website please check the Frequently Asked Questions below as there may already be an answer available.
We provide IT support for all our electronic products on Monday to Friday between the hours 9am and 5pm (South Australian Central Standard Time).
To access support please contact us by using the form on our contact page. You can also email us at techsupport@amh.net.au or call on +61 (0)8 7099 8800.
Frequently Asked Questions