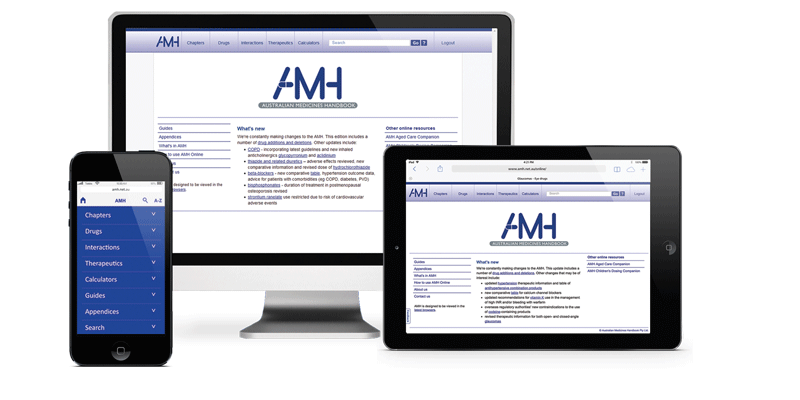 A Multi-User Licence is available for any individual product or packaged products.
There are two types of Multi-User Licences:
Multi-Screen Licences for small-to-medium businesses

Enterprise Licences for larger organisations.
Multi-Screen Licences
Multi-Screen Licences are multiple Single-User Licences restricted to a maximum of 20 screens (includes desktop and laptop computers, tablets and smartphones) in a single location. They are suitable for small-to-medium businesses/organisations such as community pharmacies or GP clinics. Multi-Screen Licences are not available for libraries or institutional users.
Enterprise Licences
Enterprise Licences can allow access from multiple computers and multiple locations for larger organisations/businesses such as universities and colleges, hospitals, government agencies or corporations. Enterprise Licences are usually priced according to the required number of concurrent users – the number of users who may be online at any one time is restricted but access can be gained via multiple devices at the authorised site. In some cases, Enterprise Licences can allow for completely unrestricted user access and/or multiple site locations.
PLEASE NOTE
Multiple purchases are treated as Single-User Licences for the AMH Children's Dosing Companion and AMH Aged Care Companion.
AMH Download
The AMH Download contains an application. It must be individually installed on each computer, including each time an update is released. For convenience, we strongly recommend AMH Online for Multi-Screen and Enterprise Licences, provided a reliable internet connection is available. AMH Online can be easily accessed from each computer and is automatically updated with each release.
View the Multi-User terms and conditions.
For more information on acquiring a Multi-User Licence for any product, please contact us.